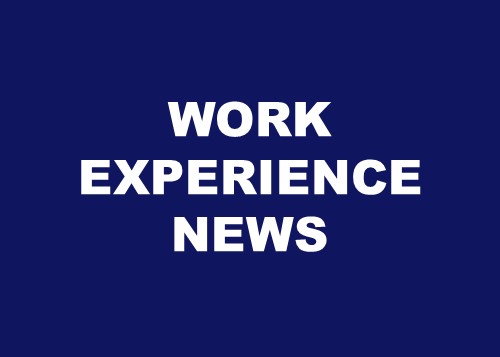 WORK EXPERIENCE NEWS
We are delighted to have had Taylor Stanton join us this week for work experience. Taylor who is studying Construction in the Built Environment HNC at Wigan and Leigh College is keen to lean about the construction industry.
Taylor spent most of the week working in our North West office, spending time in each department and getting to know how the business works.
Phil Dyer our Business Development Director took Taylor to our site at Hollinwood  Mills, Oldham where they joined the team and saw first-hand how a building site operates, thank to Gary Quarmby and Craig Bennett for their time
Well done Taylor, it has been a pleasure to have you as part of the team and everyone at Triton would like to wish you luck in your chosen career.