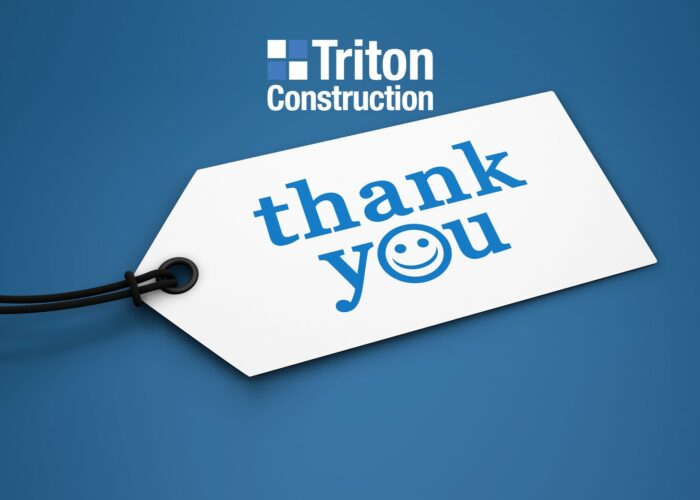 THANK YOU TRITON FOR MY WORK EXPERIENCE
Hi Gillian,
I would just like to say that I am very grateful for your help in organising my placement at Triton the other week and to everyone who gave up their time to show me what they do. You were all so friendly and welcoming and you made my week so enjoyable. I loved learning more about the company and the different sectors involved in construction.
I found this week very useful as it taught me what the work place is really like and the different skills involved within each job at Triton. I gained insight into how the construction process all works and I can honestly say I loved every bit of it. It was a pleasure working with you all.
Thank you,
Courtney.