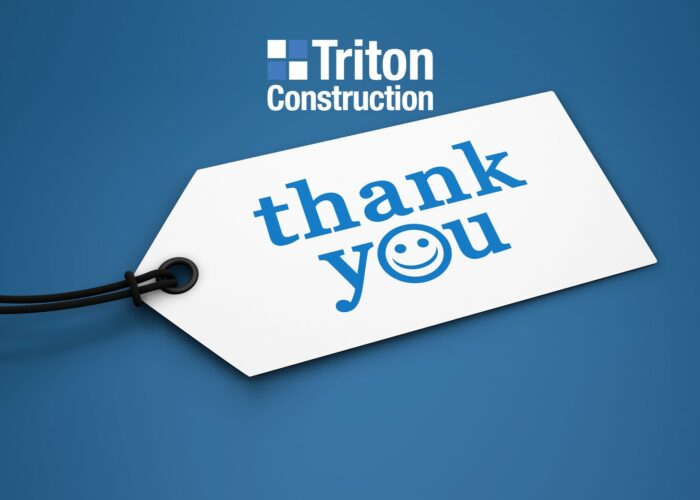 THANK YOU TRITON
Morning Alex & Sean,
Just a short note to thank you very much for the arrangements yesterday.  You may have got the feeling that the GP Surgery were very pleased with the end result, but that's always not immediately obvious!
On a personal note, can I thank you both for your excellent project management of this contract and for bringing the scheme to completion to an exceptional quality.
The experience that our Clients and ourselves have had through the contract has been excellent and only reinforces the fact that we very much like working with Triton, so well done chaps.  Thanks very much.
Regards
Director