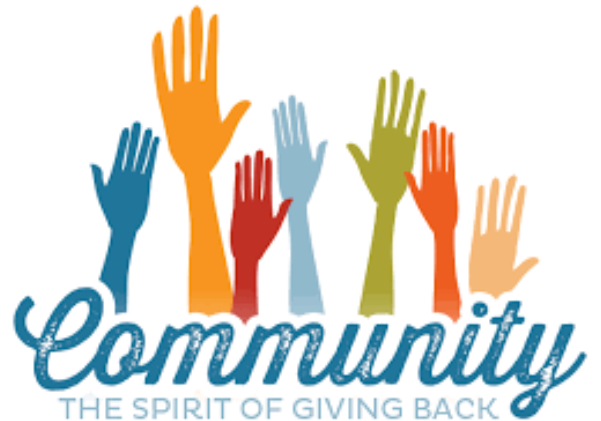 OUR NEW H&S MANAGER ANDY AINSWORTH GIVES BACK TO THE COMMUNITY
Andy Ainsworth our new Health & Safety manager is no stranger to giving up his free time to help train people with lifesaving First Aid, he got involved with the Heart Beat of Sport a few years ago and is usually involved with the running of community days. This is where a local sponsor, company group etc will buy a defibrillator and then sessions are run through the day on Basic Life Support that anybody could encounter in every day life, such as how to deal with Heart Attacks, Stroke Victims, CPR, Choking, Severe Bleeding and the all-important use of a lifesaving defibrillator.
Andy also delivers First Aid training to local sports club, providing free training to those who give up their time as volunteers.
He is also a construction CITB ambassador as well as a scout leader and country trainer.
If you would like to read more about the Heart Beat of Sport please click on the link https://heartbeatofsport.org/