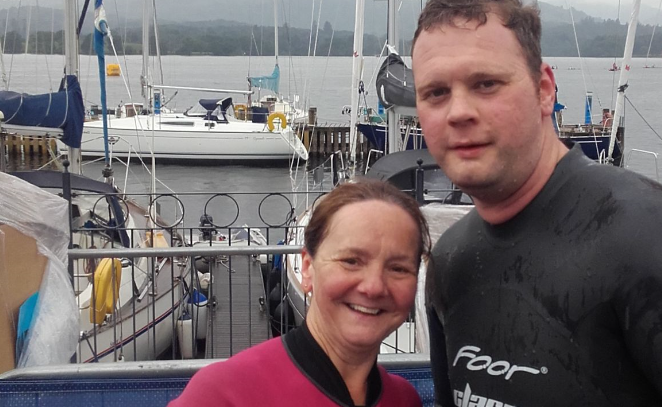 DIANNE IS FUNDRAISING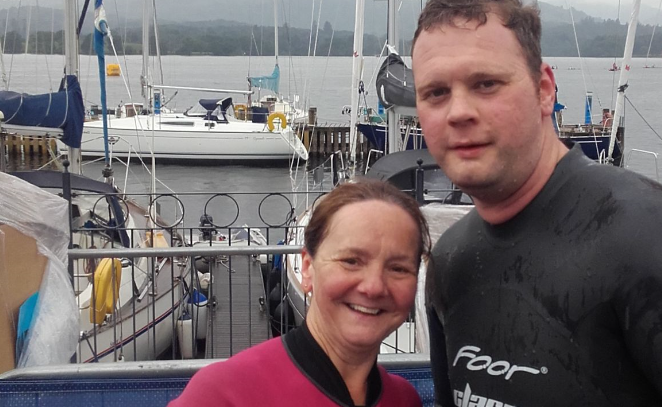 The Olivers Lake Challenge for Northorpe Hall Child and Family Trust
Dianne's story
Myself and my son Daniel are keen to raise money for a local charity and for some mad reason thought swimming across lake Windermere was a good idea !
Training is well under way and the date is set for Sunday 7th June.
Please check out our fundraising page by clicking on the link below, we will also add training updates on this page.
https://wonderful.org/fundraiser/oliverslakechallenge-04260ef9
All funds raised will be passed to the charity irrespective of whether our target is reached, not reached or exceeded.