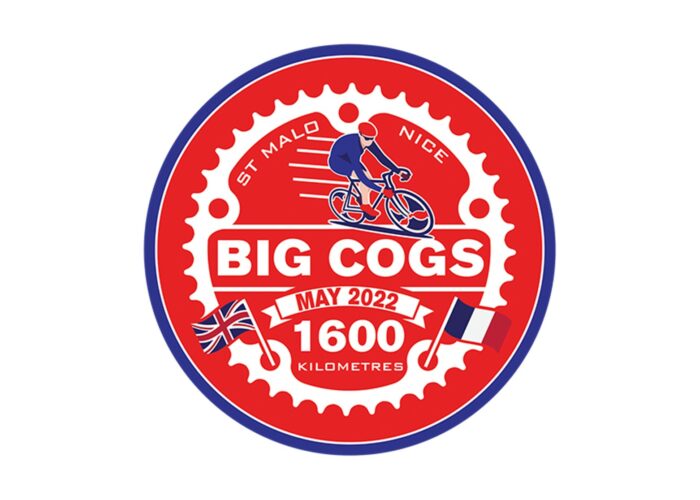 CHARITY BIKE RIDE
We are delighted to support our Managing Director Paul Clarkson who is today setting out riding from St Malo on the French north coast to Nice on the French Riviera.
The 11 day ride covers over 1,600 kilometres (1,000 miles) and approximately 60,000 feet of climbing
Best wishes Paul and all on the BigCogs team.
The BigCogs are raising money for four very worthy and notable charities.
If you want to find out more or help with their fundraising efforts please click on the link below