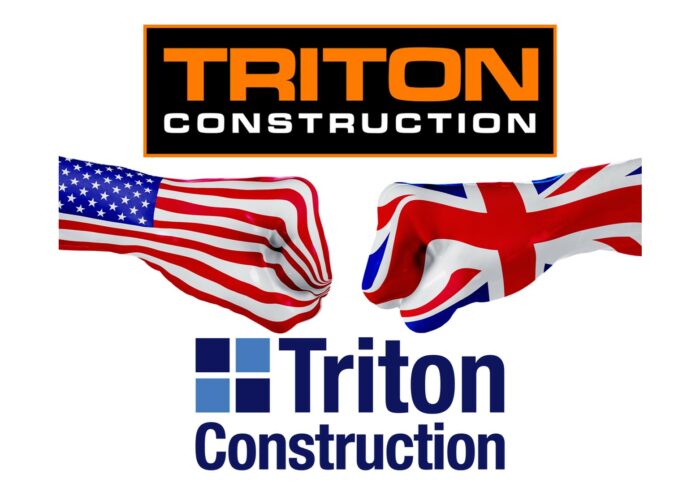 BUMPING FISTS IN REAL LIFE
I was in New York, #usa, earlier this week and it seemed churlish, not to 'bump' into our colleagues from Triton Construction Company based in #NewYork. After a little planning with Co-Chief Executive Officers Lance Franklin, RA and Frank Reich, I caught up with them both and Vice Presidents Matthew Sarton & Teddy Tsiboukis for a real-life fist bump and a chit chat face to face about construction and other things in their 33rd Street office in Mid-Town Manhattan.
I had seen a number of Triton Construction signboards around the city, particularly their 1245, Broadway Project designed by Skidmore, Owings & Merrill (SOM). Of course, we swapped the obligatory hard hats seen here and some other Triton PPE, along with receiving a special bottle of Triton Bourbon, which I will of course give to our Chairman Michael Parkinson!
Thanks for the hospitality, guys, I hope our paths cross again soon and if you're ever on this side of the pond please drop in and see us.
Best wishes to you all from one #teamtriton to another #teamtriton
#unitedkingdom #USA #newyorkconstruction #construction #constructionindustry