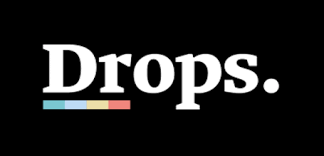 Triton Sponsorship Announced
Triton Construction are delighted to announce their continued legacy of supporting women's cycling with its sponsorship of the Drops cycling team 2019.
Everyone at Triton is excited to be involved in this new venture and the journey we will take with the ambitious, passionate hard working team of athletes who compliments Tritons company ethos.
Formed in 2016, The Drops Cycling Team is a member of UCI, the world governing body for competitive cycling. The team includes 10 riders from Great Britain and across the world.
A statement via Twitter  @DropsCycling was also announced this week.
"DROPS @DropsCycling are delighted to introduce Triton Construction and welcome them as one of our key partners for the 2019 season.They have a rich history of supporting women's cycling in the UK and we are excited at the prospect of building on our relationship as the season progresses"