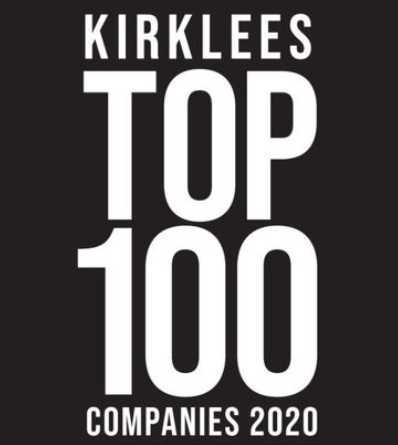 TRITON IDENTIFIED IN KIRKLEES TOP 100 COMPANIES 2020
Triton is proud to have been identified as one of Kirklees Top 100 Companies 2020.
Kirklees list is determined by a set of consistent metrics, using a combination of turnover, profit, employee numbers and growth, all derived from published information in company accounts.
Triton are placed 36th and are very pleased with our result.
Below is the link for the online brochure, Triton are featured in the 'Ones to Watch' on page 6 should you wish to read more.
https://www.examinerlive.co.uk/news/business/kirklees-top-100-companies-revealed-19068548