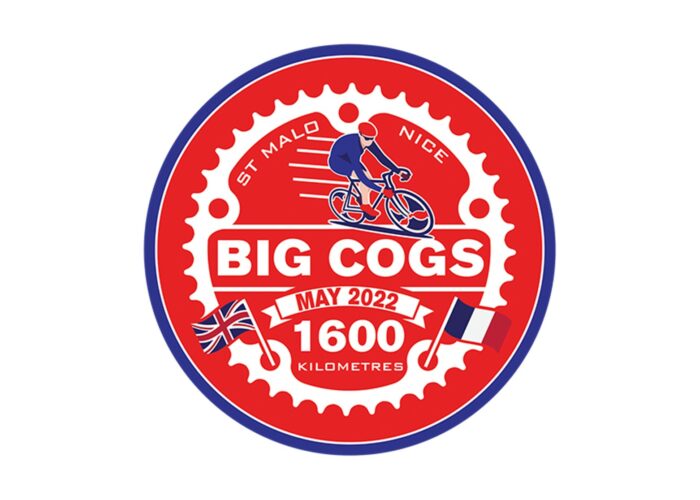 CHARITY BIKE RIDE – UPDATE
Huge congratulations to our Managing Director Paul Clarkson and fellow bikers on completing their 1600km cycling quest from St Malo to Nice, raising money for British Red Cross, Diabetes UK, Forget me Not Children and Yorkshire Ambulance along the way.
Amazing achievement. We are super proud of you all.
To read the full blog or to donate just click on the link http://www.bigcogs.cc